WELCOME
   To Our Site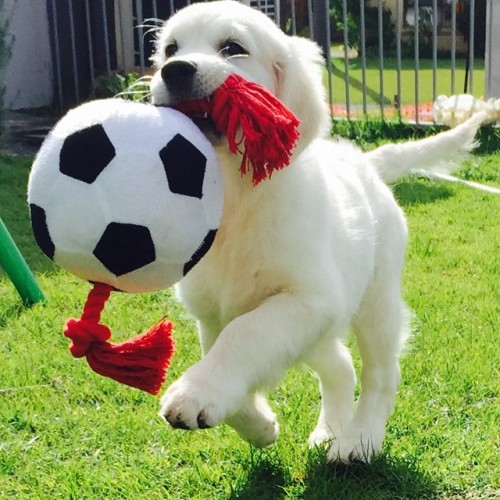 We are a small Kennel and we breed exclusively to English/European Bloodlines. Our love of Golden Retrievers started in 1989 when we obtained our first Golden Boy solely as a pet.  At that stage we had no idea that we would be so in love with this breed and still be involved 31 years later.  Our pet boy led us to the show world and lifelong friends.
In breeding our aim is always to breed dogs with sound temperament, quality, type and soundness.  All our breeding dogs are Hip & Elbow scored & Heart & Eyes are also checked. ICT-A status and PRA-1 & PRA-2 are also checked by DNA sampling & DNA profiling
Our dogs are Pets & part of the family first.  They are totally spoilt & we wouldn't have it any other way. We breed mainly for ourselves as our goal is to improve our breed.
Therefore puppies are occasionally available for adoption to approved homes.  Please see our Litters page and Puppy inquiry pages if you are interested in adopting a puppy.
We are members of Dogs Queensland
Qld Gov DAF Dog Breeder Supply No: 4004430590